Thank you for contacting Roof Life Company of Northern California, a representative will contact you shortly.
TILE REPAIR & MAINTENANCE SERVICES
Basic Maintenance for Your Tile Roof.
One of the beauties of tile roofing, it requires minimal maintenance But it does in fact require maintenance and regular examinations. Very similar to taking care of your home with regular AC maintenance, its important to take care of your tile roofing maintenance as well. Your roof protects everything inside of your home. If you live in an area prone to severe weather conditions you may want to have maintenance inspections done at least twice a year. There are some maintenance checks you should have performed regularly. Before you climb on a ladder and pretend to be a roofer, do yourself a favor and call a licensed roofing contractor like Roof Life Company of Northern California .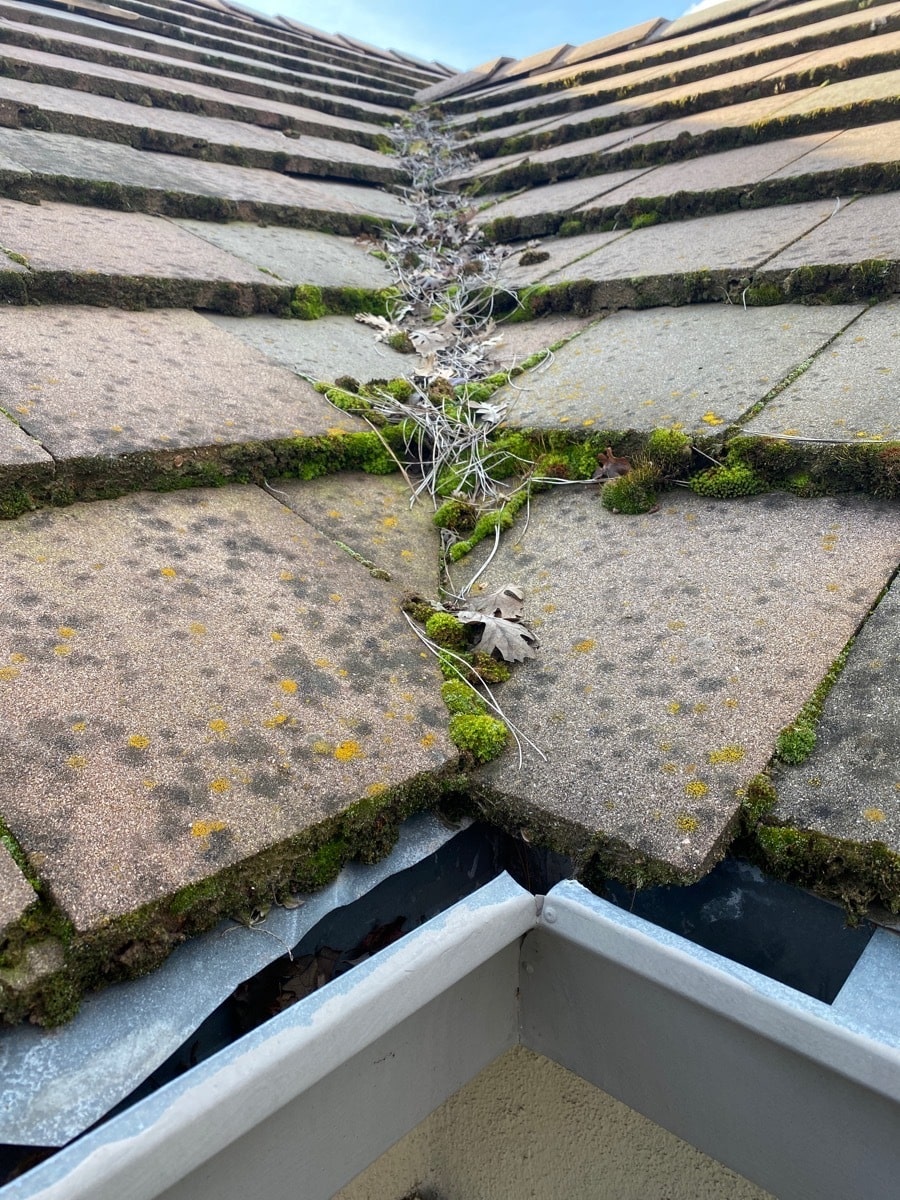 Proper periodic maintenance of an existing roof will double to triple the service life of that roof
Roof Repairs
You have two choices, you can either attempt to repair broken flashing or tiles or have them replaced. Doing so ensures no water can inadvertently enter your home. We will ensure all the loose tiles are secured and damaged areas are mended and resealed where necessary. You don't want to take the risk of causing unnecessary damage to your roof, and the reliable roofing contractors at Roof Life Company of Northern California are trained and licensed professionals in tile roofing.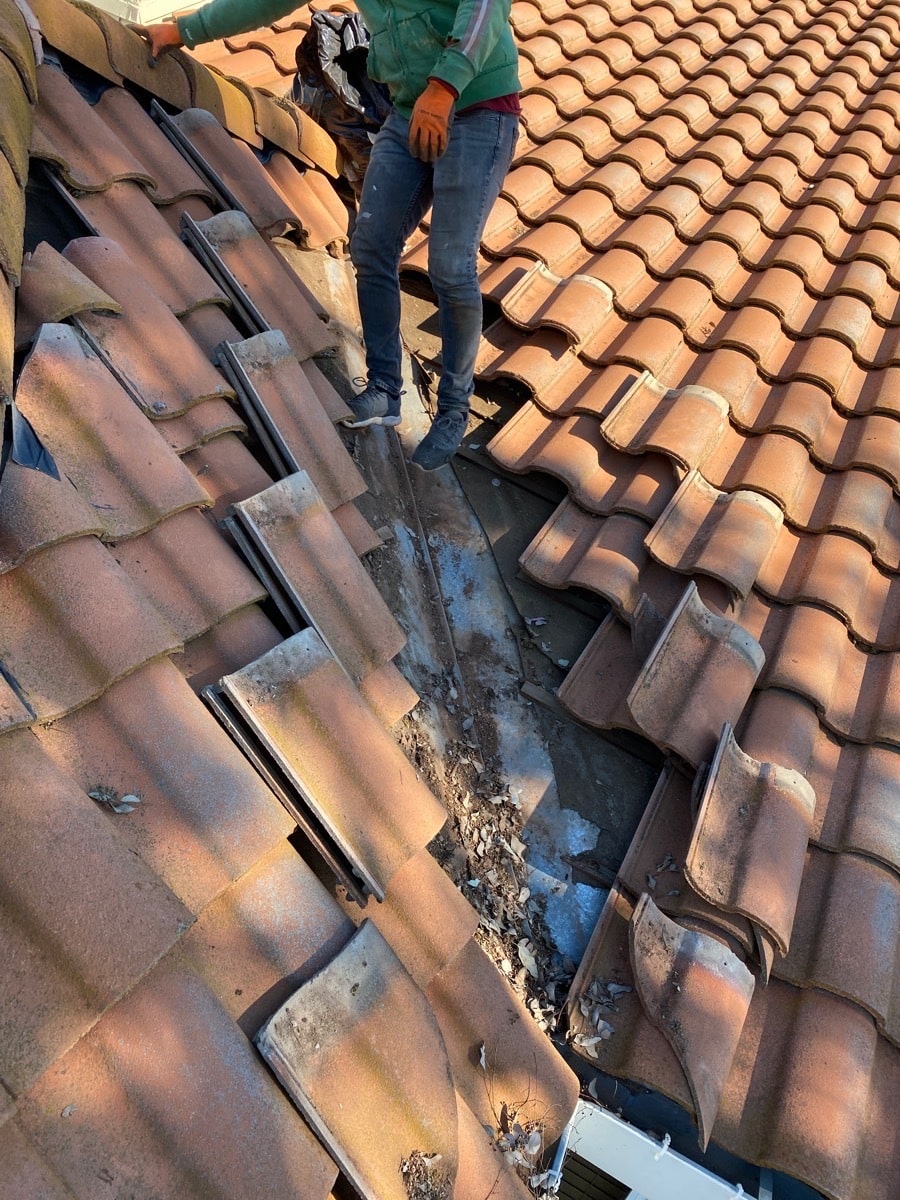 Most folks think a tile roof is bulletproof? but often it's is left on its own. "Outta sight and outta mind = outta pocket and sore behind"
Inspections
As mentioned earlier, never attempt to climb onto your roof to see if tiles are missing or cracked, one misstep and you could put a hole in your roof or you could end up seriously injured. By using the services of a licensed roofing contractor such as Roof Life Company of Northern California at least once or twice a year, who will be able to identify even the smallest of cracks in your tile, identifying and repairing those early can extend the life of your tile roof.
"Like grandma always said ?an ounce of prevention is worth a pound of cure" same is true with roof maintenance
Remember, if you keep your roof regularly maintained you will avoid major damage to your roof. This will save you money on costly repairs, which could have been avoided. Having your roof inspected by one of our licensed roofing contractors at
Roof Life Company of Northern California
, is guaranteed to help you keep your roof in top shape.
Does your roof need tile replacement?
We recommend Eagle Tile!
Tile Roofing
For 30 years, Eagle Roofing Products has manufactured high quality roofing solutions that are durable, long-lasting and environmentally friendly.
---